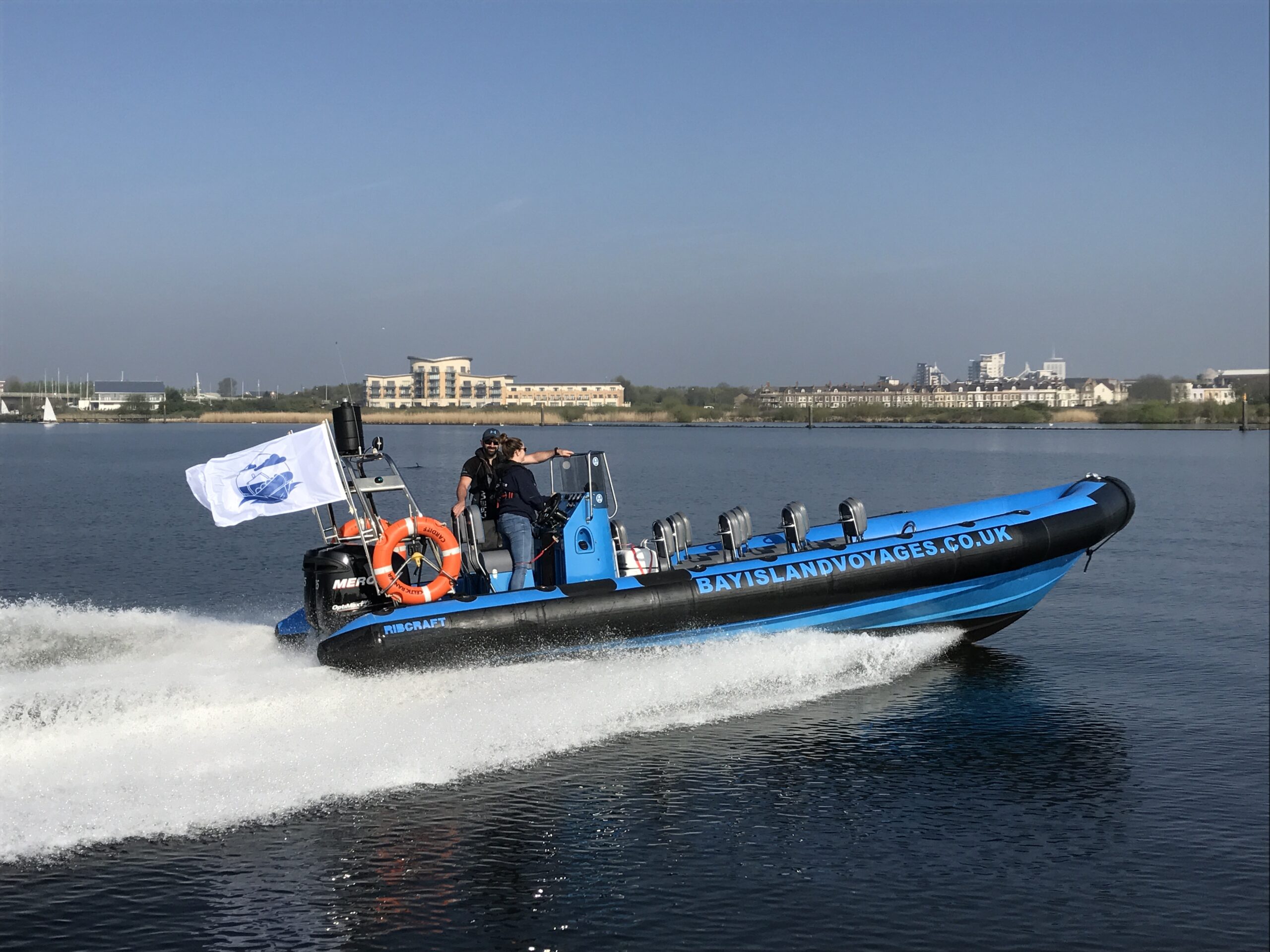 Why Choose Bay Island Voyages?
Why choose Bay Island Voyages?
At Bay Island Voyages we pride ourselves in offering the best value for money boat trip within Cardiff Bay.
With a vast amount of experience, highly trained staff and 3 exceptional RIB's (Rigid Inflatable Boat), we are the peoples choice for the best boating experience in Cardiff Bay.
Safety is our number 1 priority, so ensuring you are kitted out with the appropriate safety gear (lifejacket) and our boats are ready for their daily operation; our commitment to delivering the best service is second to none.
What trips do we offer?
At Bay Island Voyages, we pride ourselves in offering a wide range and variety of boat trips within Cardiff Bay and the surrounding areas.
From our signature 15 min Bay Voyage, 1 hour Coastal and Childrens Parties; to a full 12 hour visit to Steep Holm Island   a short visit to Flat Holm Island or a tailor made Private Charter, we have the boat trip for you!
It may be necessary from time to time to alter/rearrange you trip due to weather/sea conditions. This is to ensure that the safety and comfort of our passengers comes first.
Experience
We pride ourselves on the vast amount of experience within our highly qualified team.  We have staff who have a variety of backgrounds, ranging from Paramedic and Police, to RNLI Coxswain and Health & Safety.
We have worked with a number of  TV & Film Companies, Local School Groups, National Organisations and Governing Bodies and are happy to discuss any requirements within these fields.
With maritime experience aplenty, commercially endorsed certificates and ongoing training we can ensure you have a safe and enjoyable trip with us.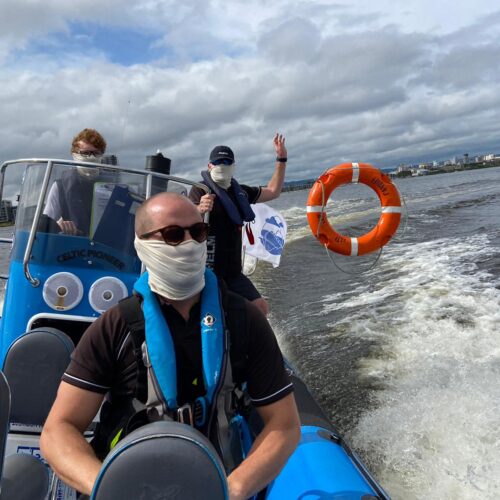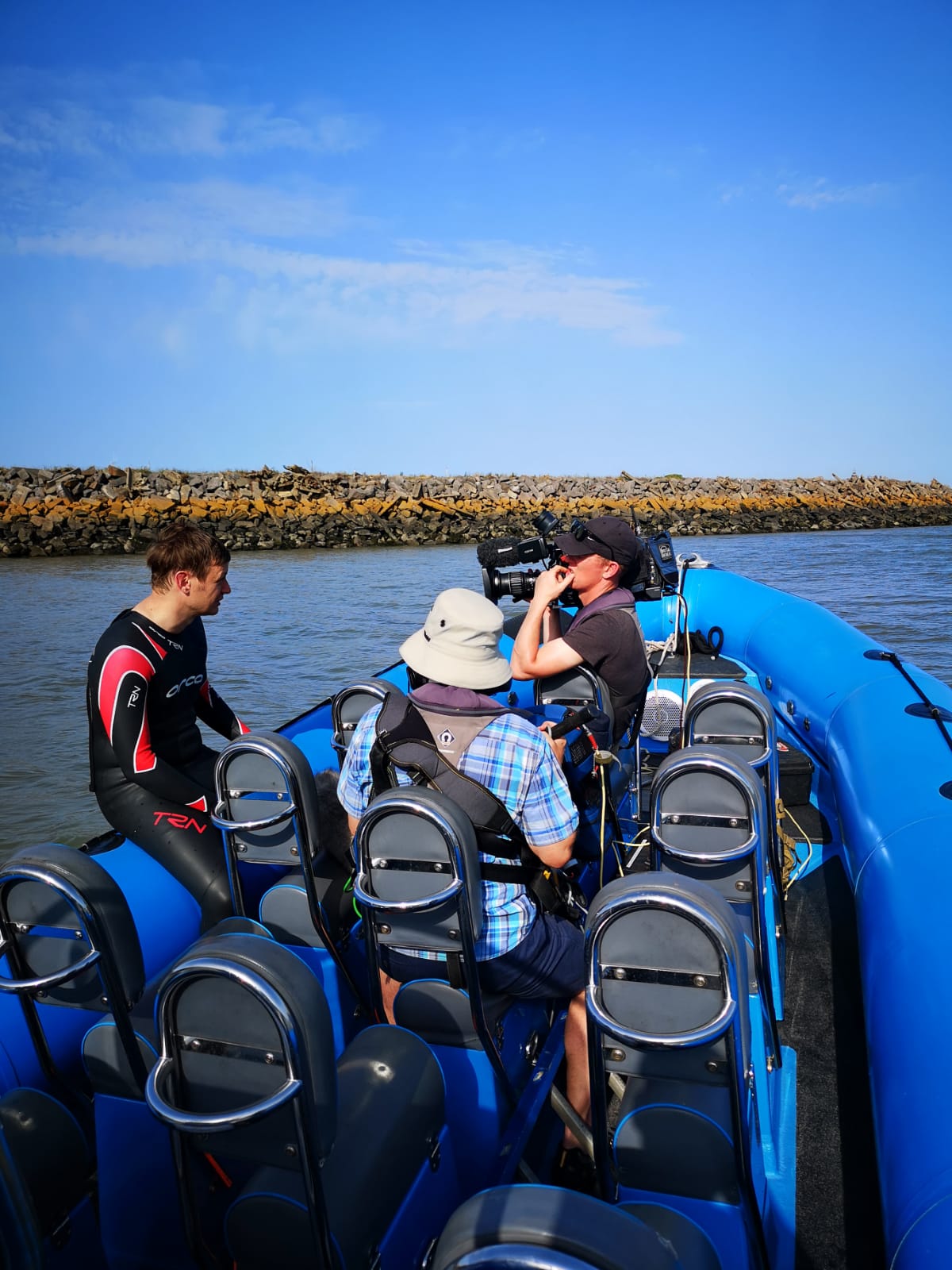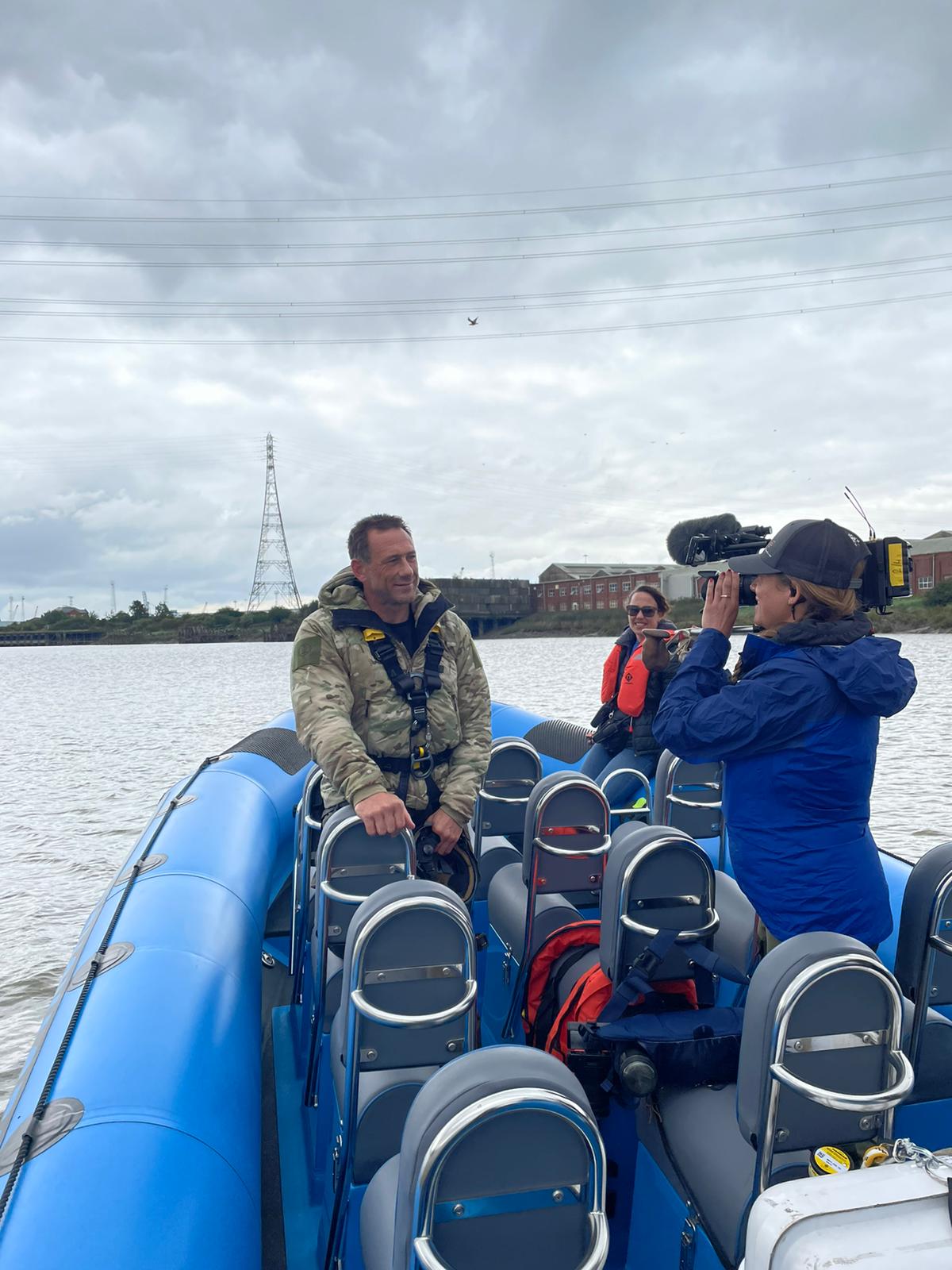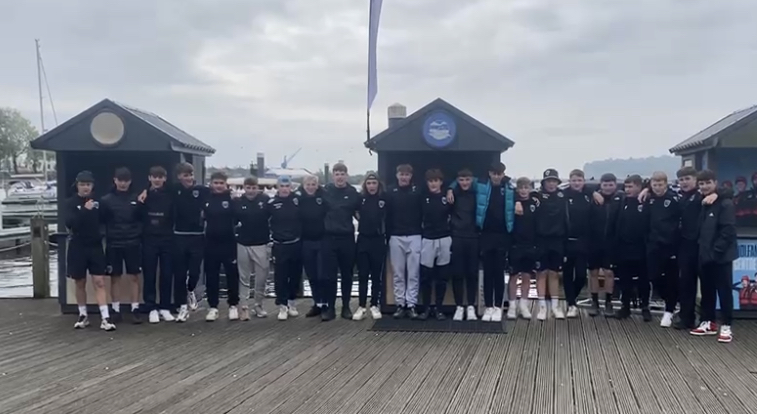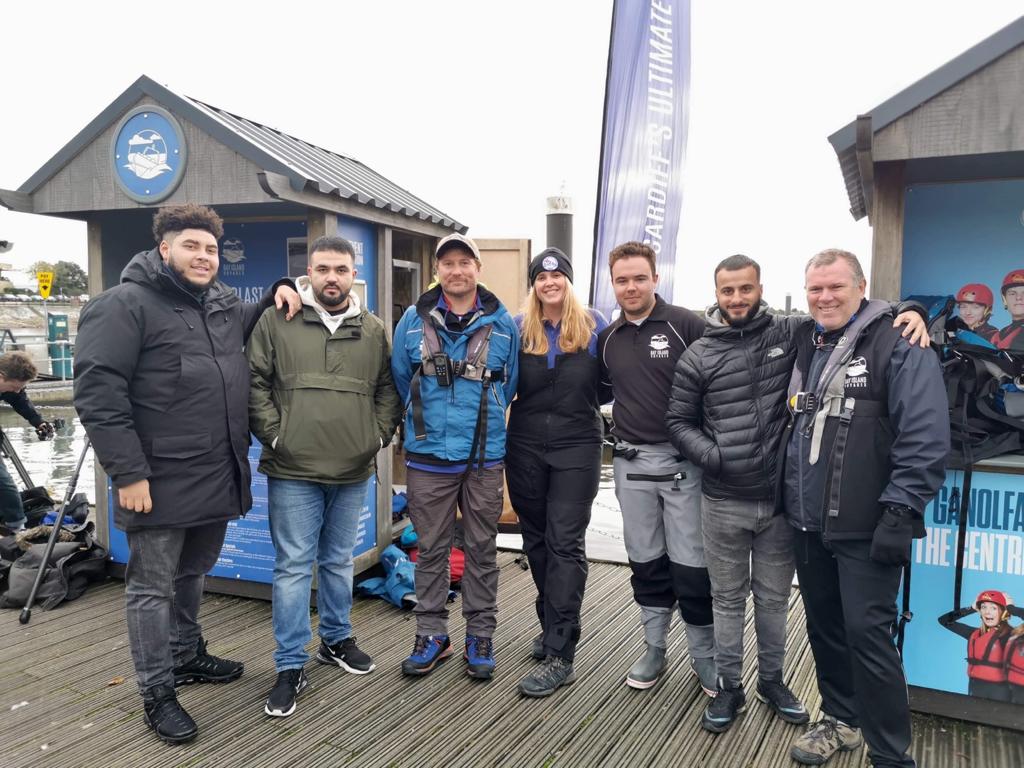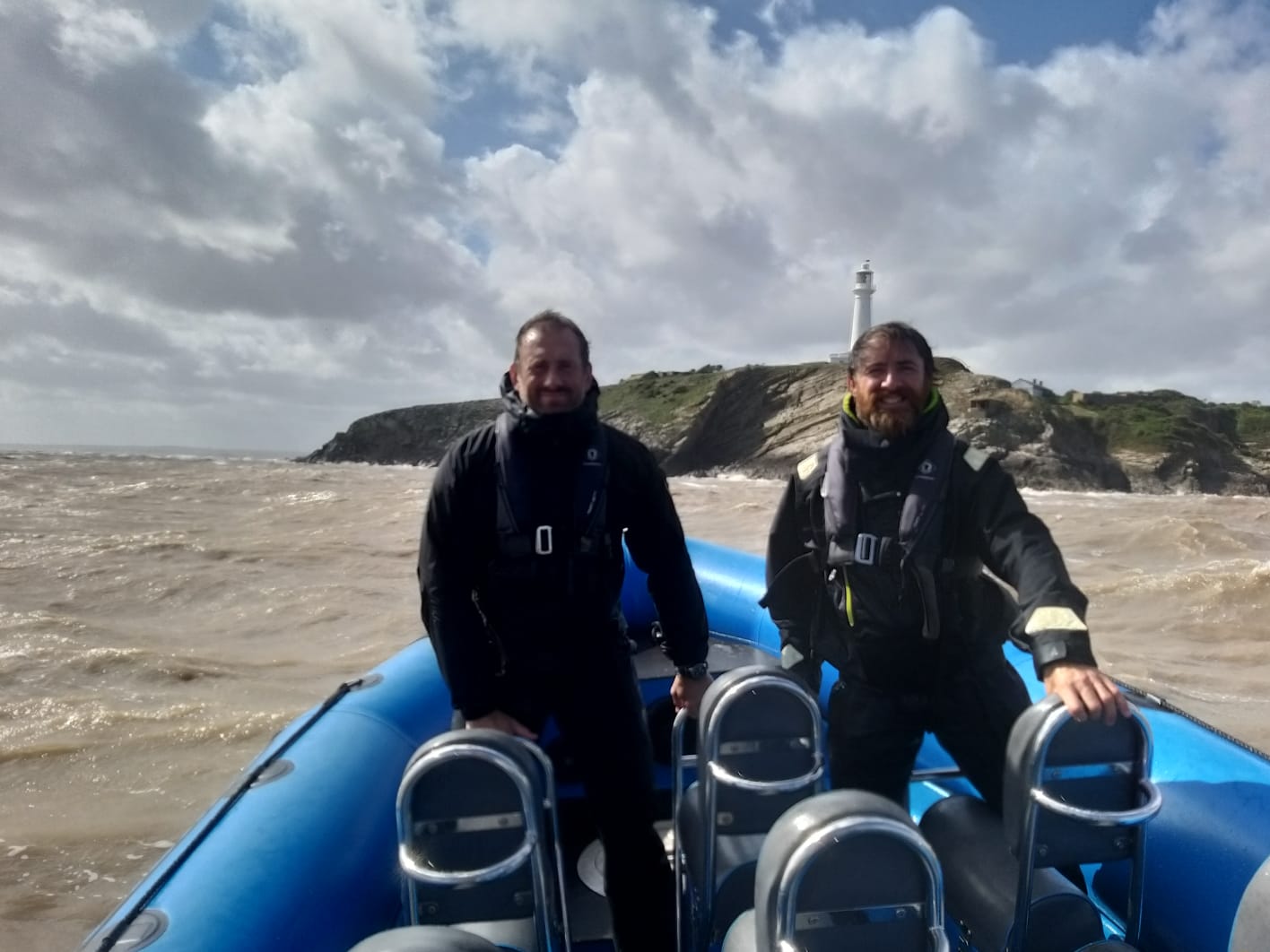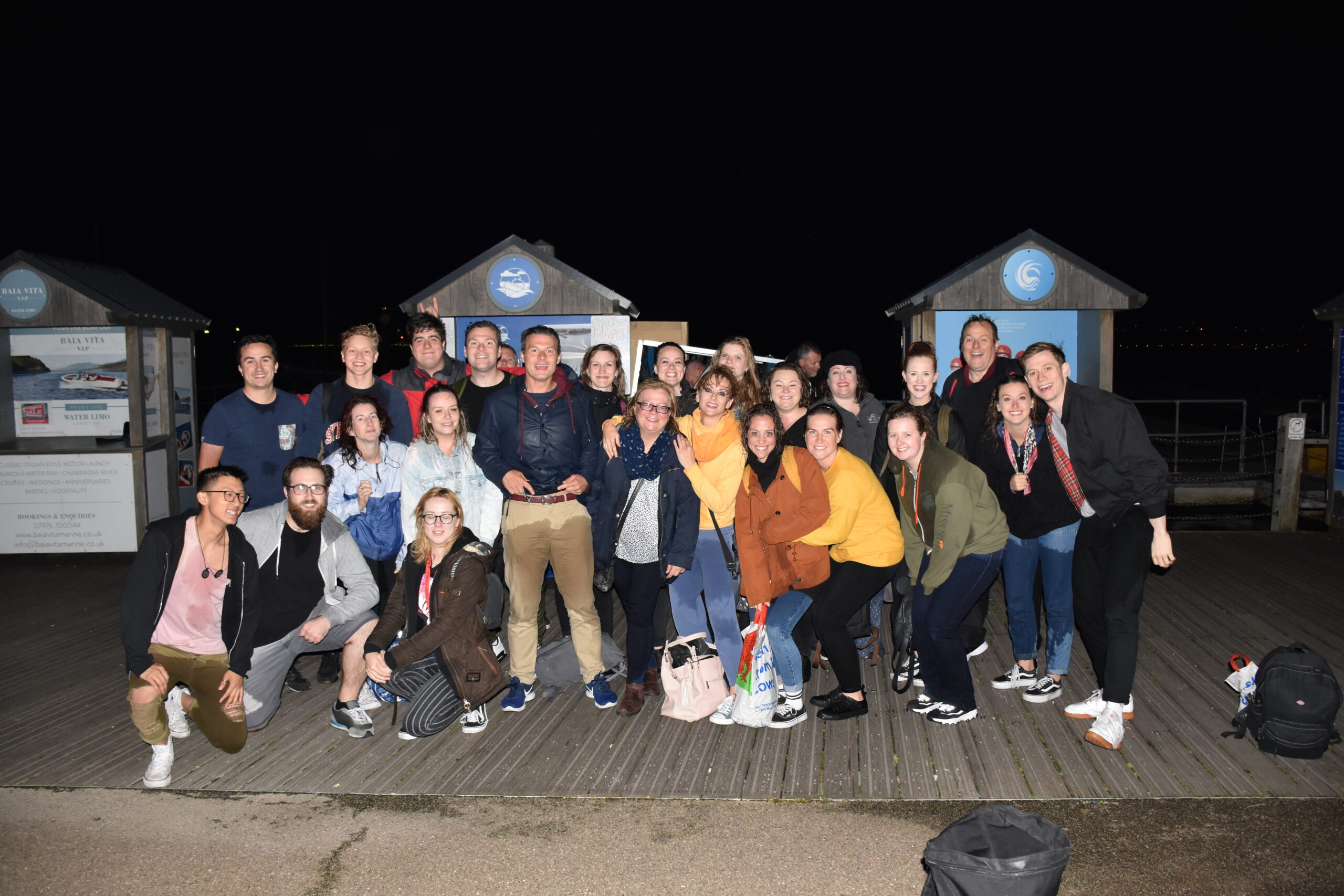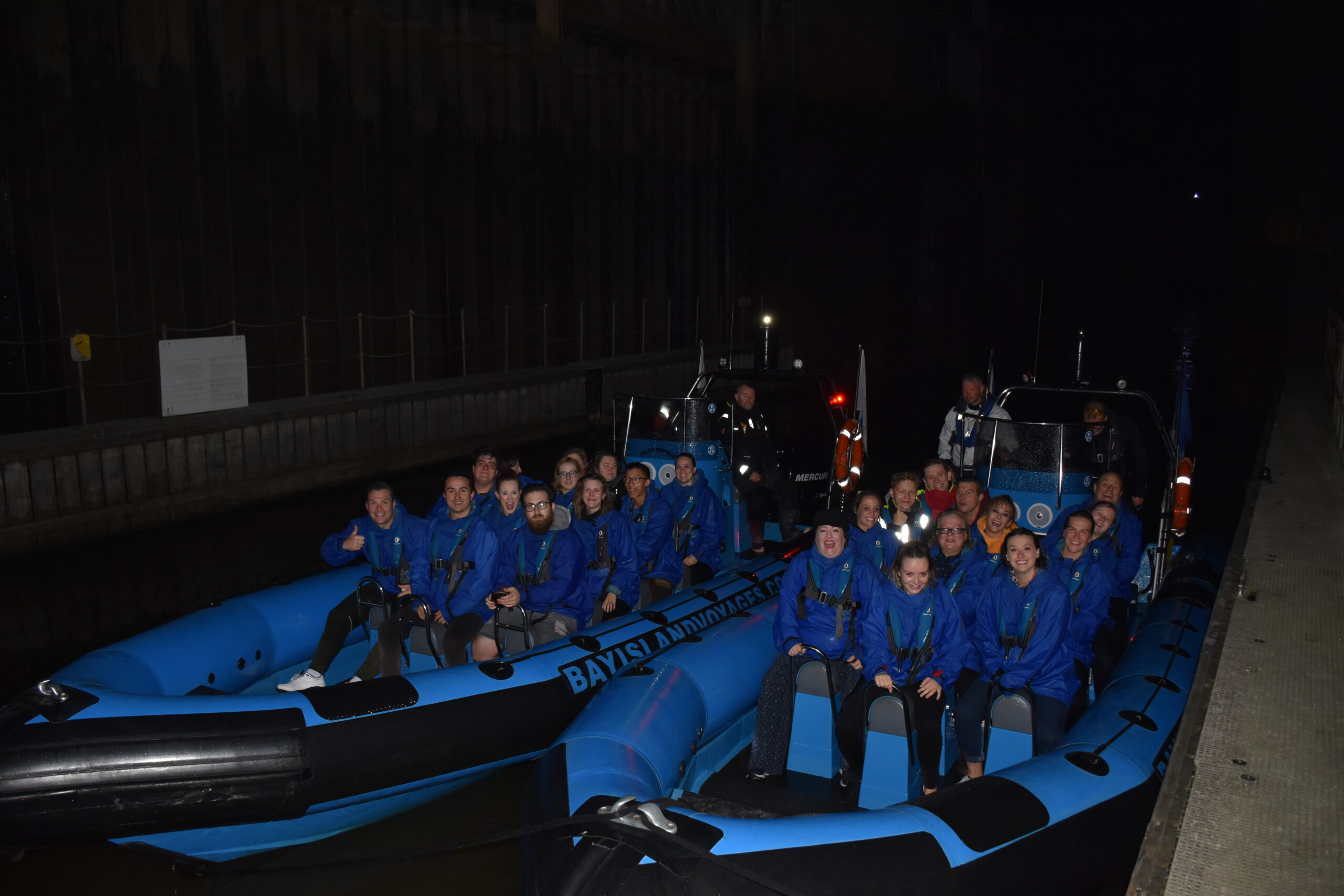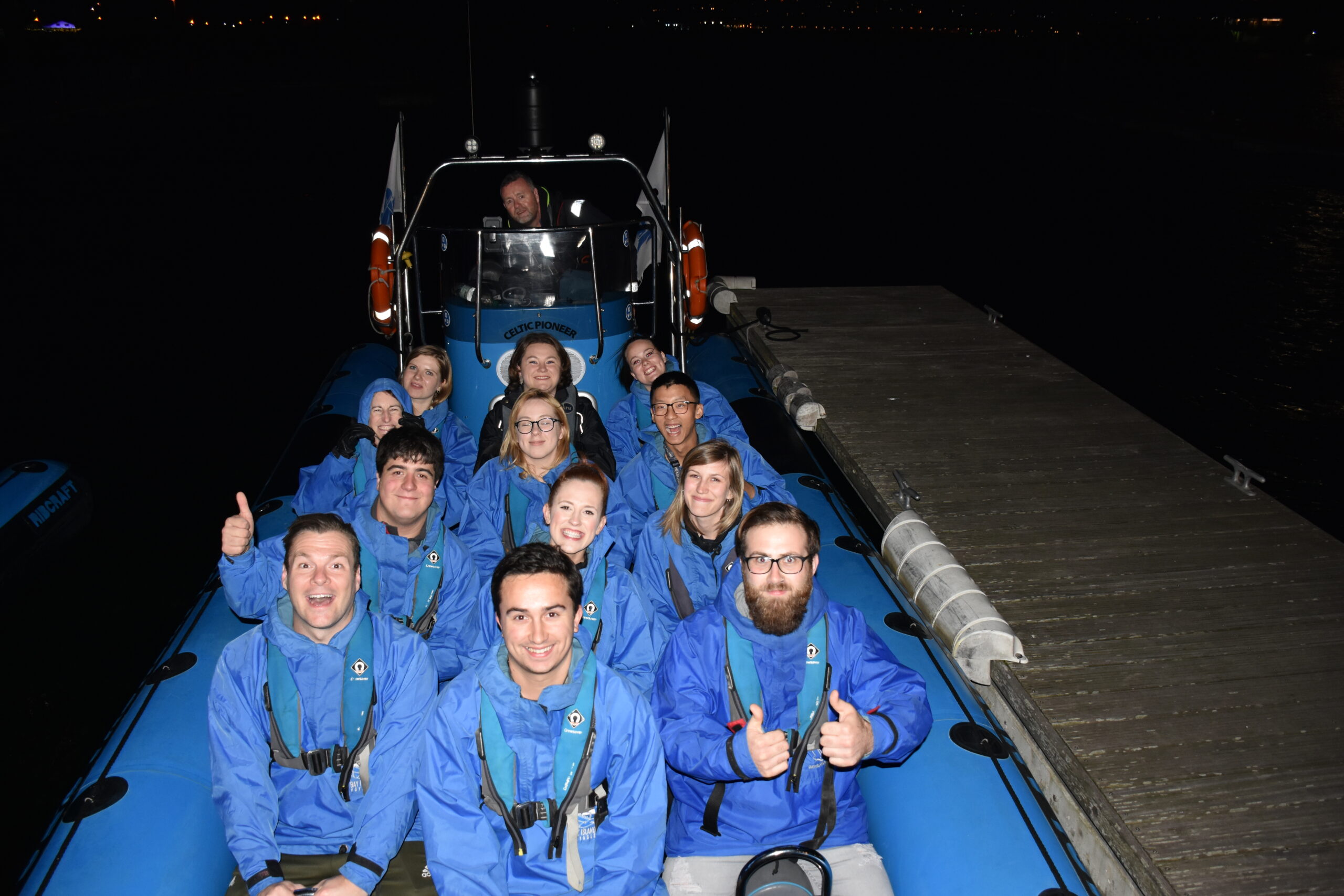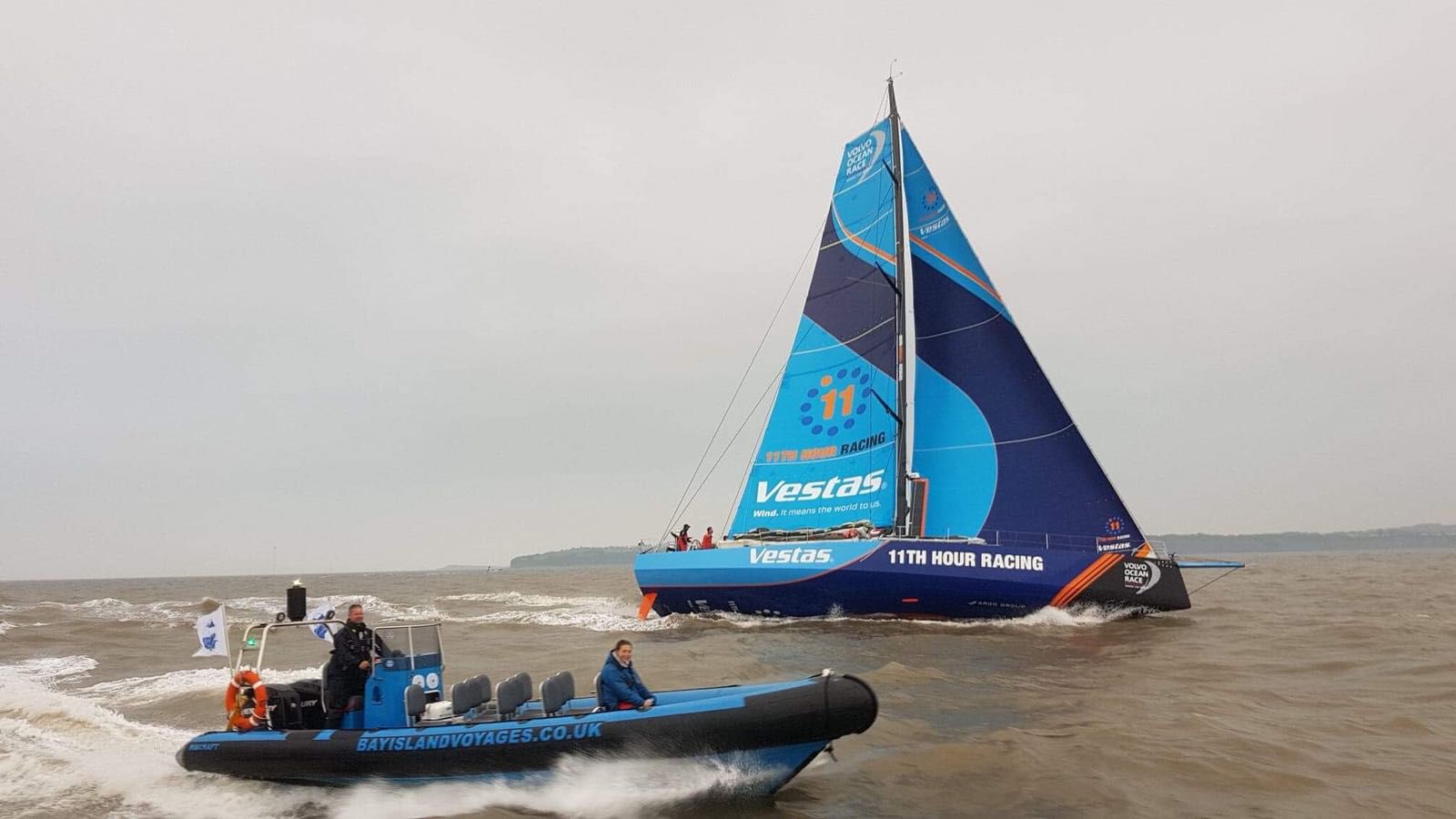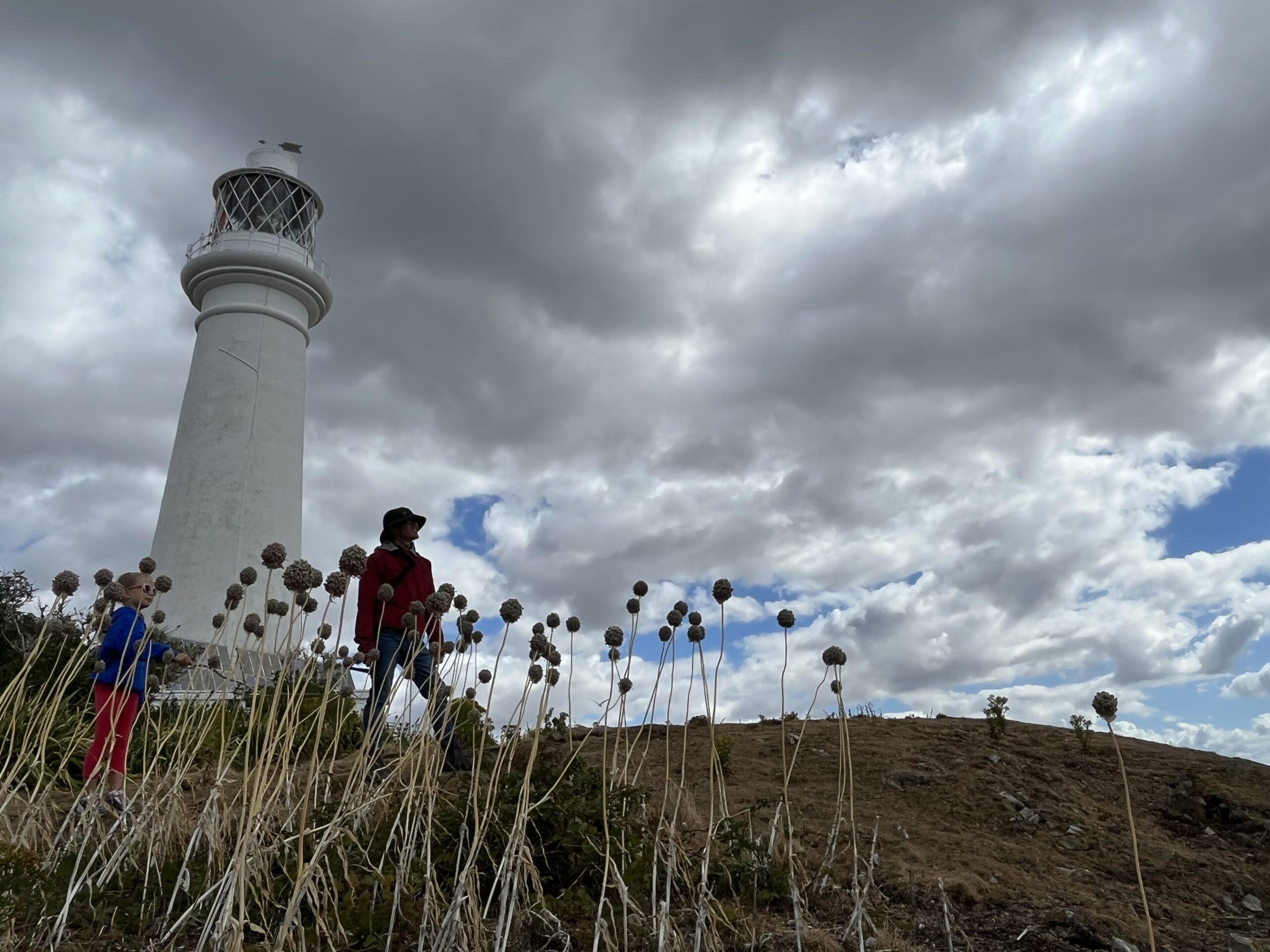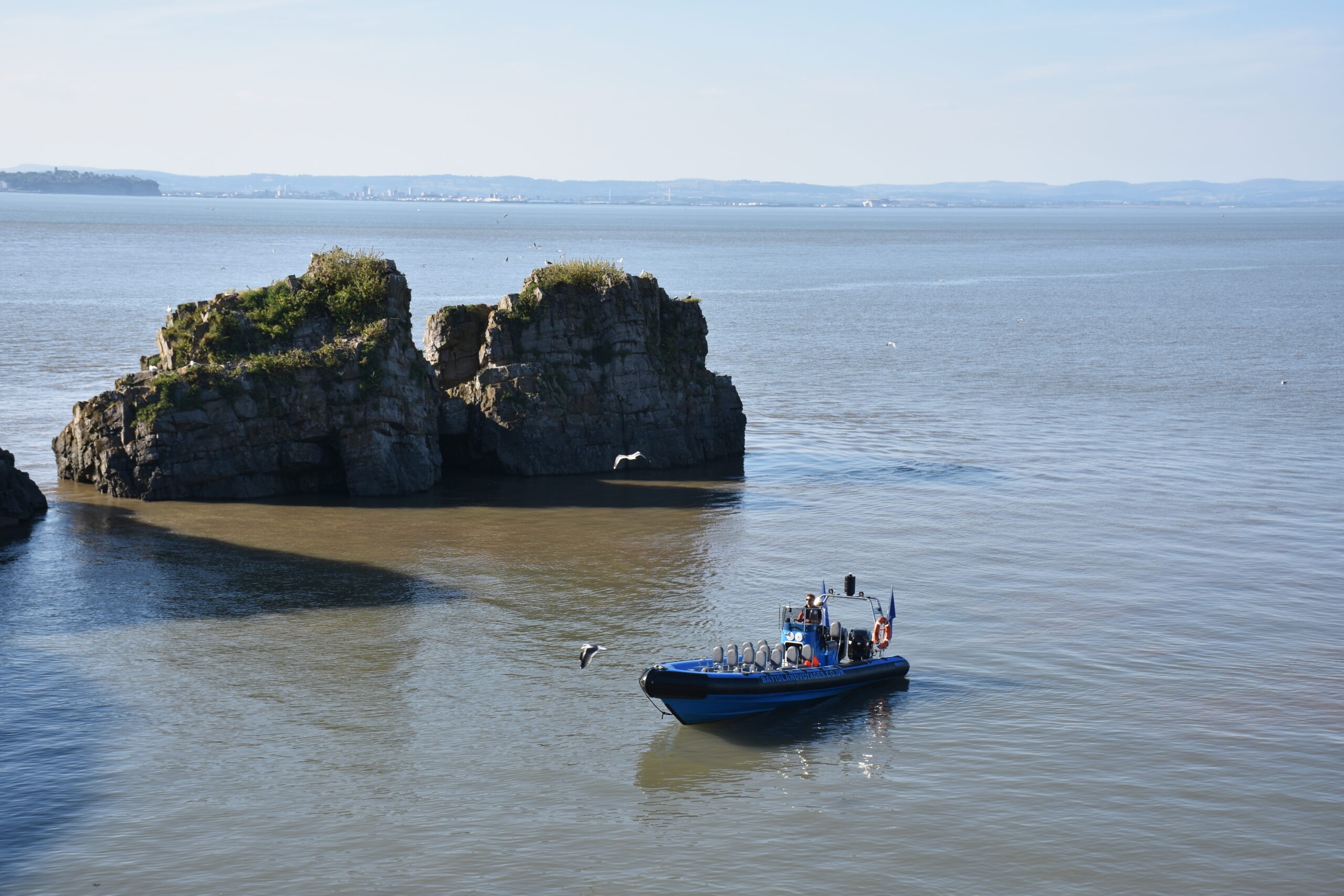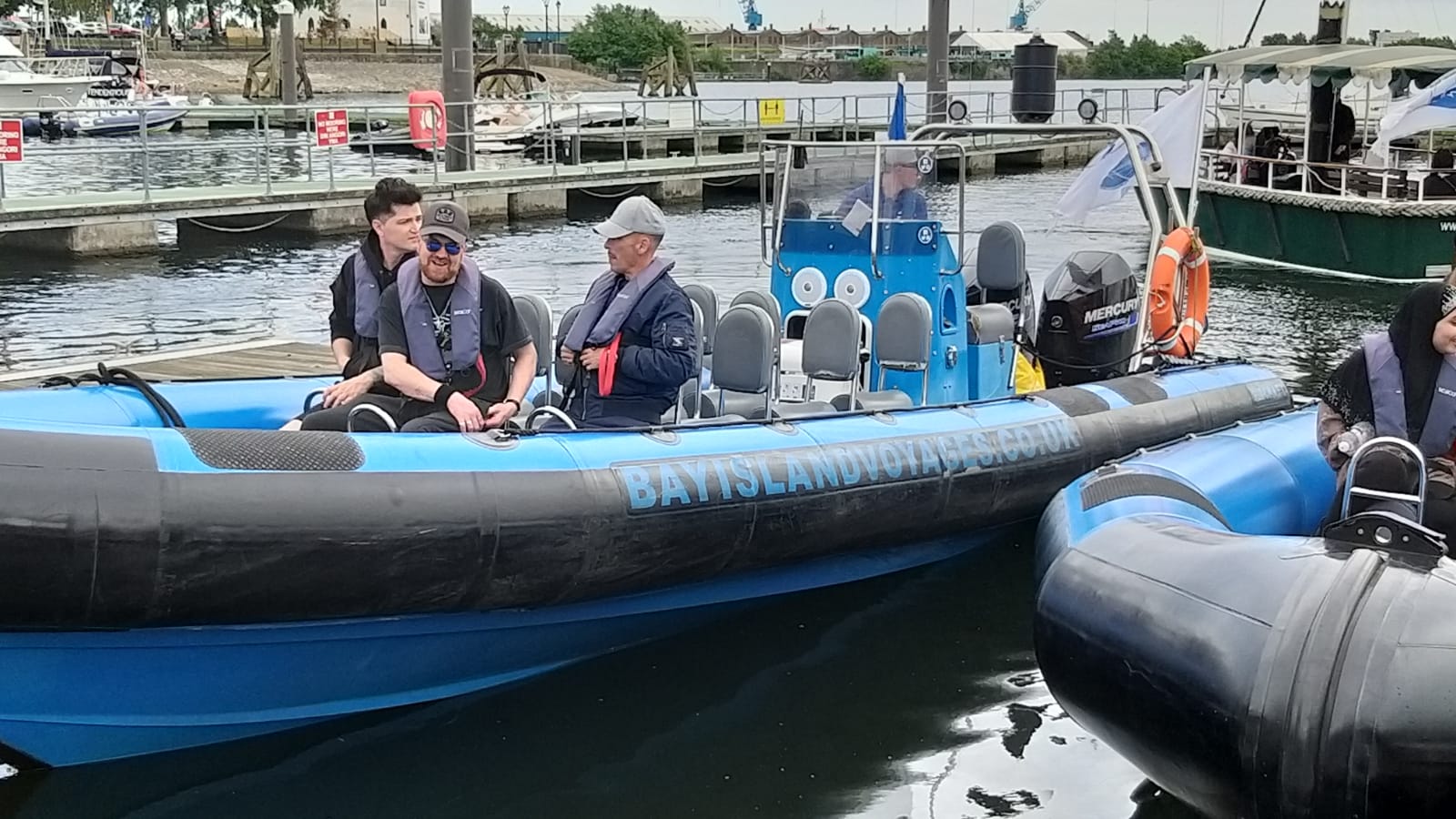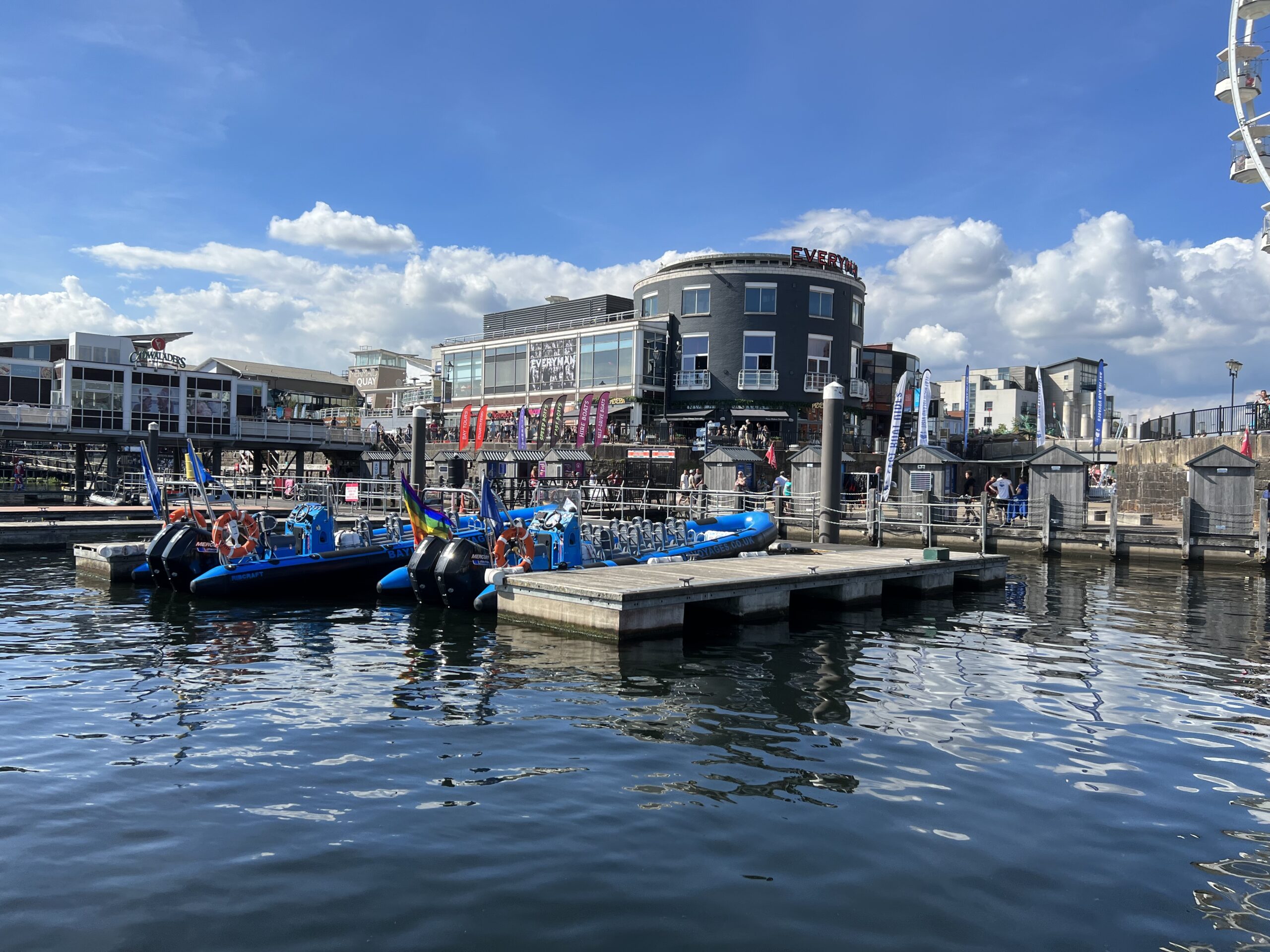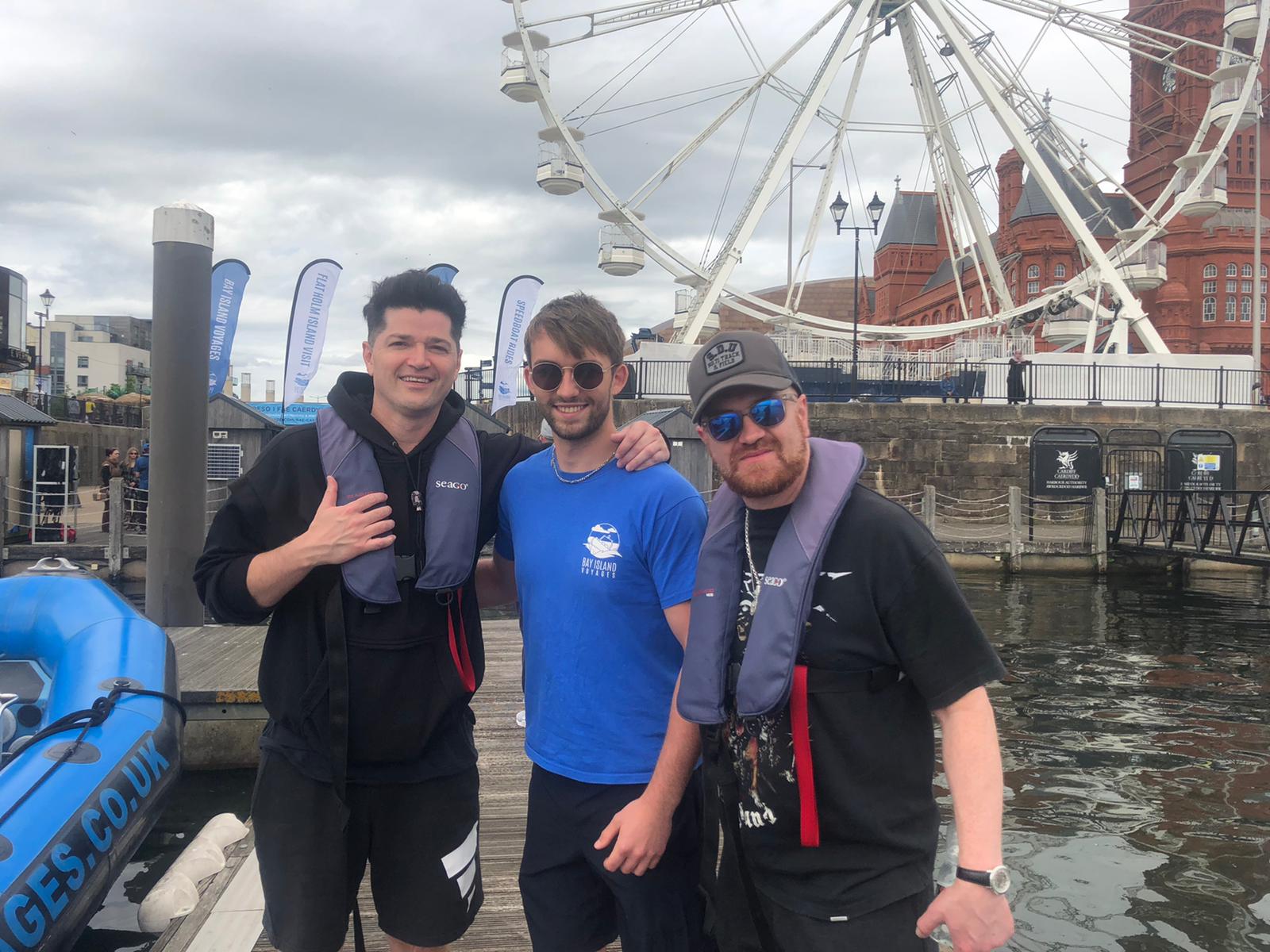 Newsletter Signup
Sign up to our newsletter for the latest information and special deals from Bay Island Voyages