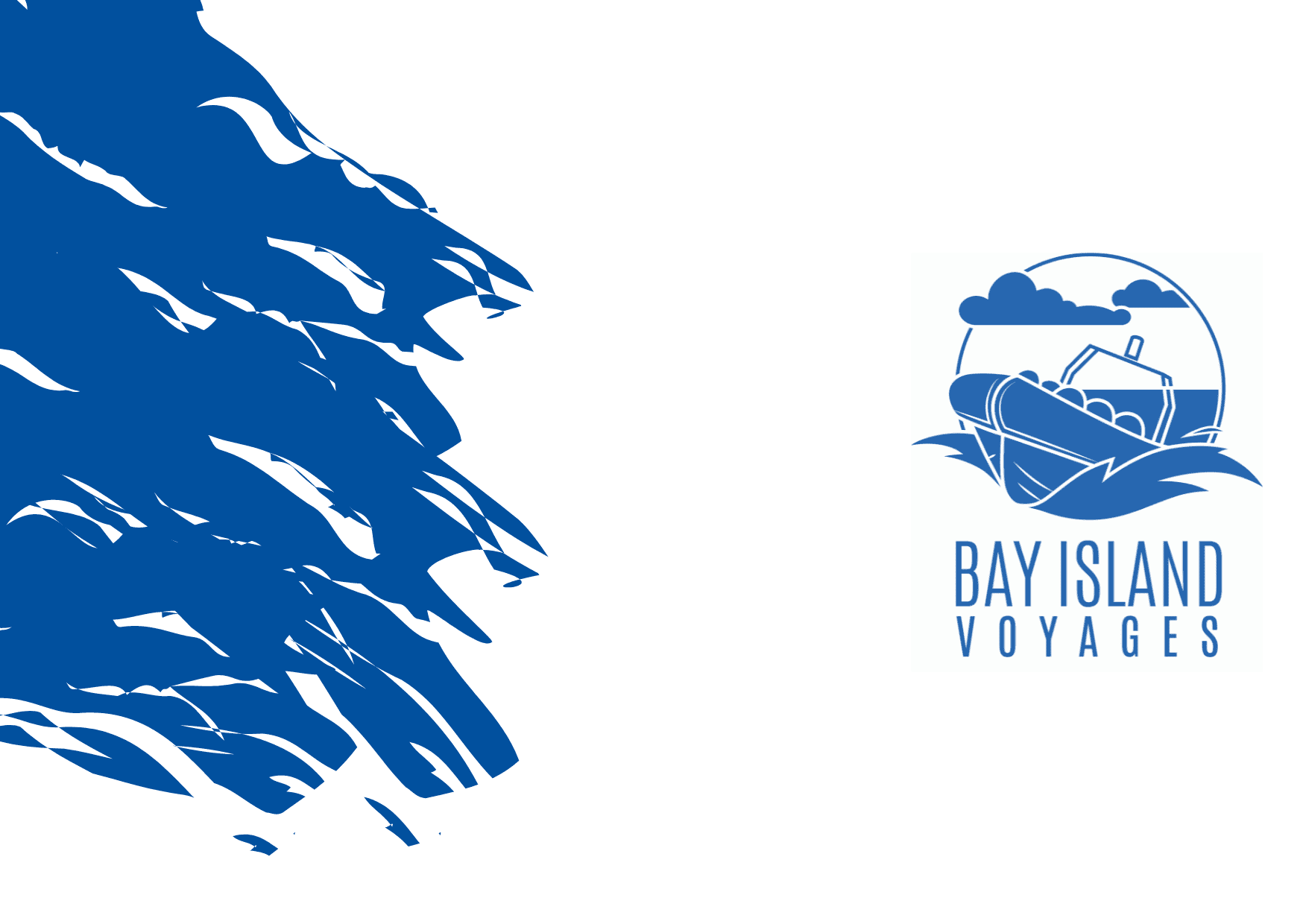 Gift Card
Give them an experience they'll remember..
Gift Card
Whatever the reason, we've got you covered!
Gift cards are perfect when there's no time to order online or pop to the shops…
With our Gift Cards you can get them instantly in your mail box or send directly to your recipient for that special surprise.
So if its a last minute gift your after, theres no need to worry about the last post or which trip to buy them. Give them a monetary voucher to spend on whatever trip they like ~ just choose your value and let them decide the rest!
(Gift Cards are valid for 12 months)
Buy Gift Card